The opportunity today to help move you towards your purpose by becoming more empower, effective, agile, and user-focused can be found in harnessing the benefits of digital transformation. To develop, you can utilise and grow into a digital organisation, introducing a change framework to connect with your audience and help achieve your organisational targets.
Change is difficult, and there is no silver bullet. However, as I work with organisations with a purpose and mission to deliver social good and want to make an impact. I see shared challenges with similar opportunities to bring internal change to maximise external impact.
Three challenges which commonly occur:
Working in silos, within the organisation and externally across the sector or community.
There is limited opportunity to quickly transform, benefiting from others' experiences and contributing for others to use and share.
The transformation needed to help change is expensive, and resourcing is difficult.
We can make a difference and take inspired action by coming together, and creating a community of Changemakers working for the same purpose of social good. Develop and transform working together. Instead of each organisation funding advisors and consultants, we can succeed together.
Using the techniques and frameworks I have developed and introduced in charitable and Government organisations, we can share and benefit, enabling us to transform appropriately to support your purpose.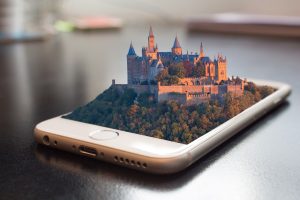 Inspired&Active
Inspired Changemaker Community Discuss, share, learn and develop with other like-minded Changemakers.    Take part in:   Member information discussions. Weekly topics on what is
Read More »